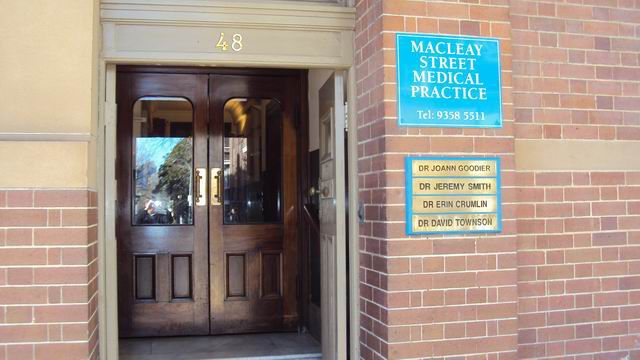 Welcome to
Macleay Street Medical
YOUR GENERAL PRACTICE AT POTTS POINT
Located in the Heritage building, Kingsclere,
Macleay Street Medical has been the site of a general practice for over 60 years. With strong links to the local community, the practice offers a professional and personal service.
We are located centrally in the Potts Point/Elizabeth Bay district at 48 Macleay St, Potts Point.
Phone: 9358 5511
Covid Health Alert- please do not present to the clinic if you have fever, cough, sore throat, runny nose. Please call reception to discuss.
Covid Vaccines- the practice is currently giving Moderna Bivalent booster vaccines for 18 years and over.
PSYCHOLOGIST AVAILABLE
SYDPATH PATHOLOGY COLLECTION OPERATING 8.30am TO 12pm.